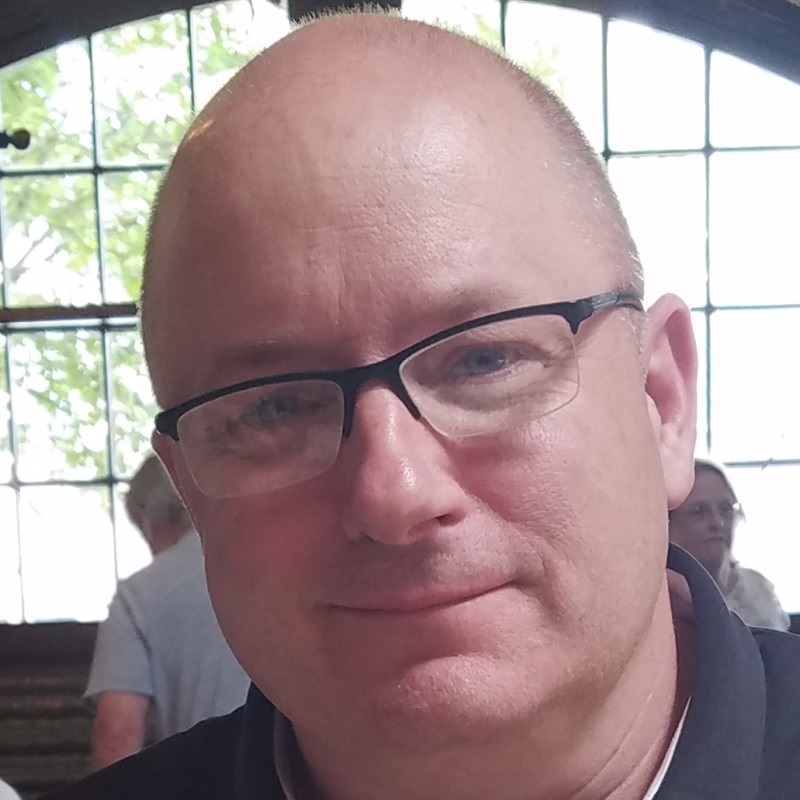 Scott Sweeney is Promoted to Regional Safety Manager!
Scott joined Donley's in July as a Site Safety Coordinator. Before working for Donley's, he was a firefighter/paramedic for ten years, then transitioned to work as a control operator/safety specialist at a refinery in Lima, OH. It was during the time at the refinery that he fell into safety and loved it.
In 2018, Scott began working with Tuttle Construction as their Director of Safety. He is excited to work on multiple projects regionally in his new role. Congratulations, Scott!
Billy Powell has been named Risk & Safety Manager at Donley's.  Over Billy's 9 years at the company, his passion for safety and risk management has been demonstrated by his willingness to help out in all business parts. In this new role, he will continue to be a resource for the entire company on all safety-related issues, including developing SSSP's, managing safety related incidents, and training on safety programs.  Billy will also support the General Counsel and Operations in risk management, including general insurance claims, workers comp issues, bonding, drug program, and fleet management.  He has been instrumental in developing our corporate safety program, during which time our OSHA Recordable Rate dropped 89% over 6 years.
Based on our sole focus on concrete, Billy will drive our goal to streamline our risk management processes and ensure safety and operations exist as one. We are looking forward to Billy's continued success in this role!