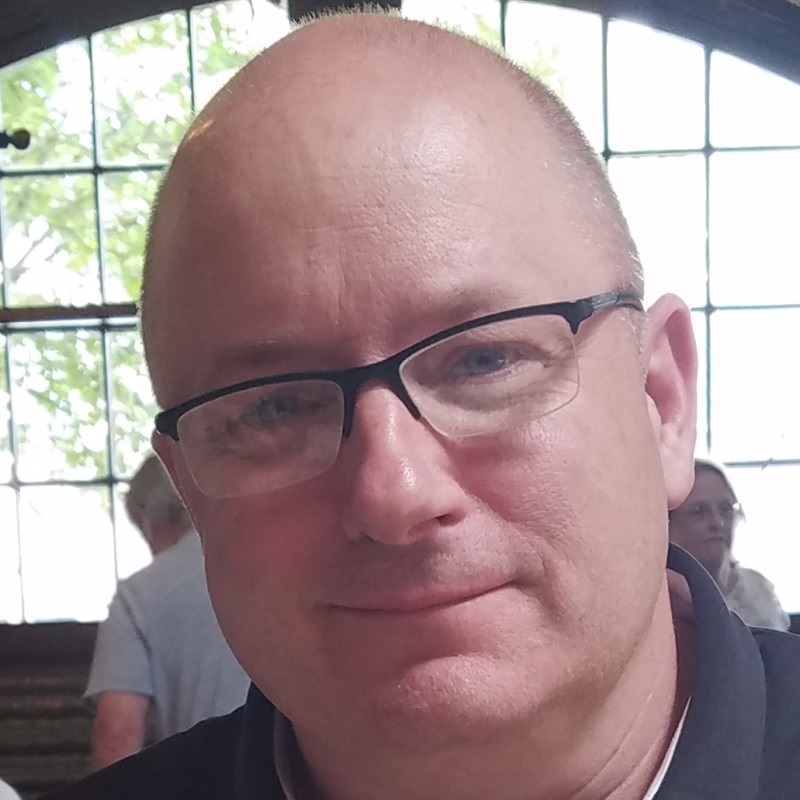 Scott Sweeney Promoted to Regional Safety Manager
Scott Sweeney is Promoted to Regional Safety Manager!
Scott joined Donley's in July as a Site Safety Coordinator. Before working for Donley's, he was a firefighter/paramedic for ten years, then transitioned to work as a control operator/safety specialist at a refinery in Lima, OH. It was during the time at the refinery that he fell into safety and loved it.
In 2018, Scott began working with Tuttle Construction as their Director of Safety. He is excited to work on multiple projects regionally in his new role. Congratulations, Scott!