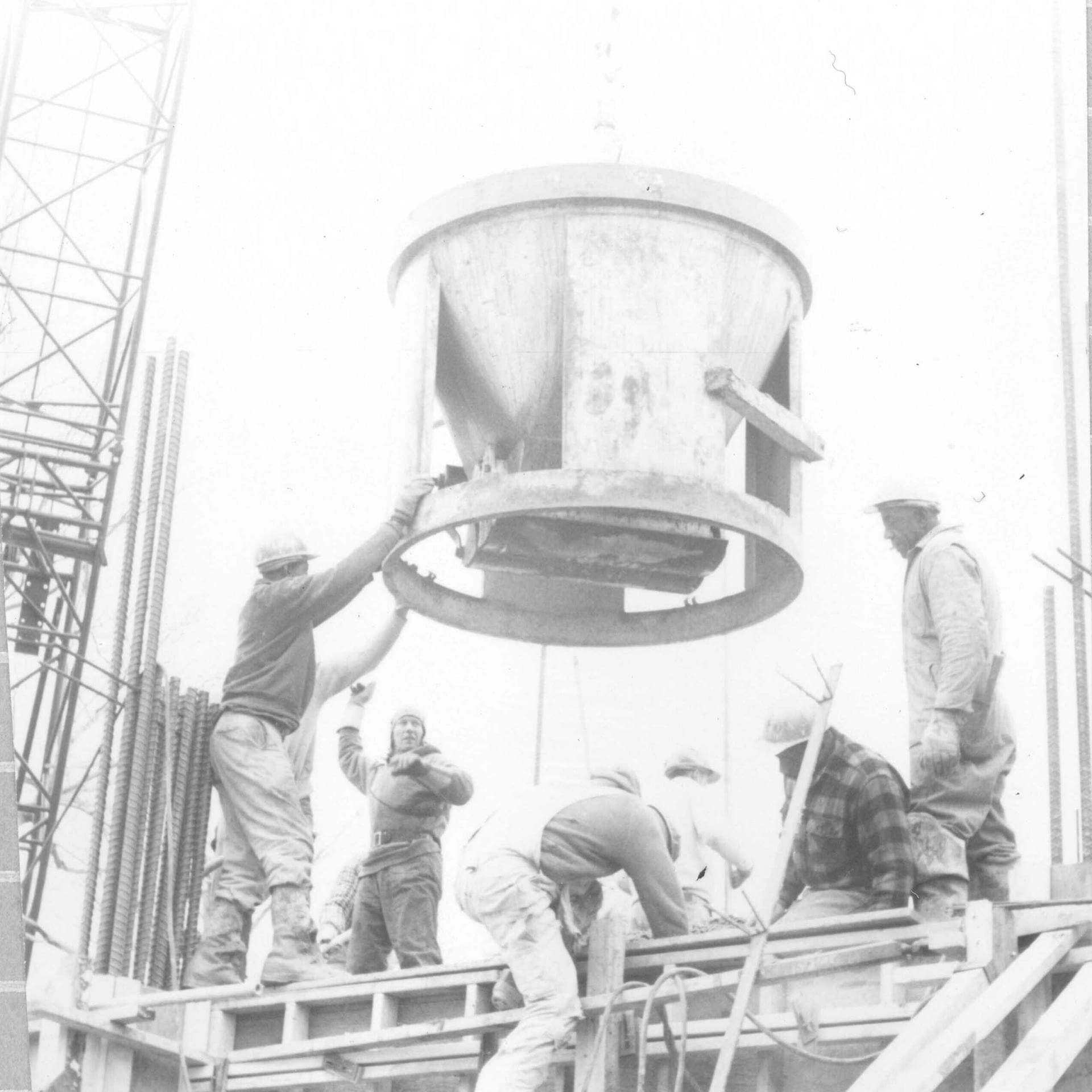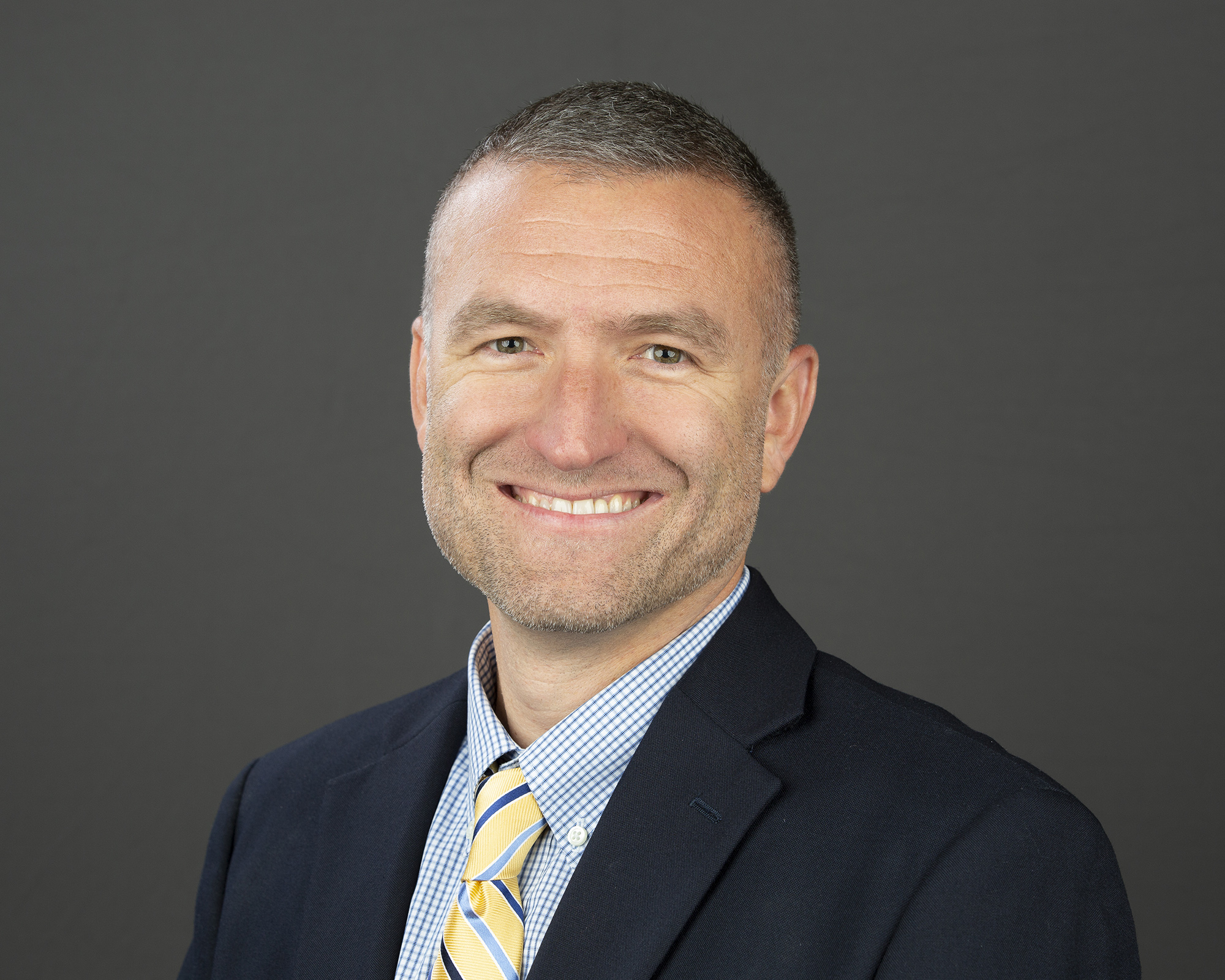 Mike Dilley Named President of Donley's
We are pleased to announce that Mike Dilley has been named the new President of Donley's. Mac Donley will continue as the CEO of the organization. Mike started at Donley's 20 years ago as a Project Engineer on the CWRU Peter B. Lewis project in Cleveland. Over the years, he has taken on higher roles of responsibility in the organization. In 2015, Mike relocated to North Carolina to reset the Southeast operation, which has grown to a profitable $80M business with offices now in Richmond, Raleigh, and Charleston. He illustrates a passion for our work, our people, and the Donley's organization every day. Mike is the 1st to hold this position outside of the Donley's family. He will continue to be located in our Raleigh office and oversee all concrete operations for the company.

CODE (Center of Developing Entrepreneurs)
Donley's provided concrete services for Hourigan Construction on the ten-story building CODE Building. The CODE (Center of Developing Entrepreneurs) building is iconic—located on the west end of the Charlottesville Downtown Mall. It will consist of Class A office space, co-working amenities, an auditorium, retail spaces, a green roof outdoor space, and below-grade parking.
Our team is our family; we take care of each other and we all work hard. Think you'd be a good fit?
Friday, February 14, 1941, started out as a normal day for Bill and…
READ MORE