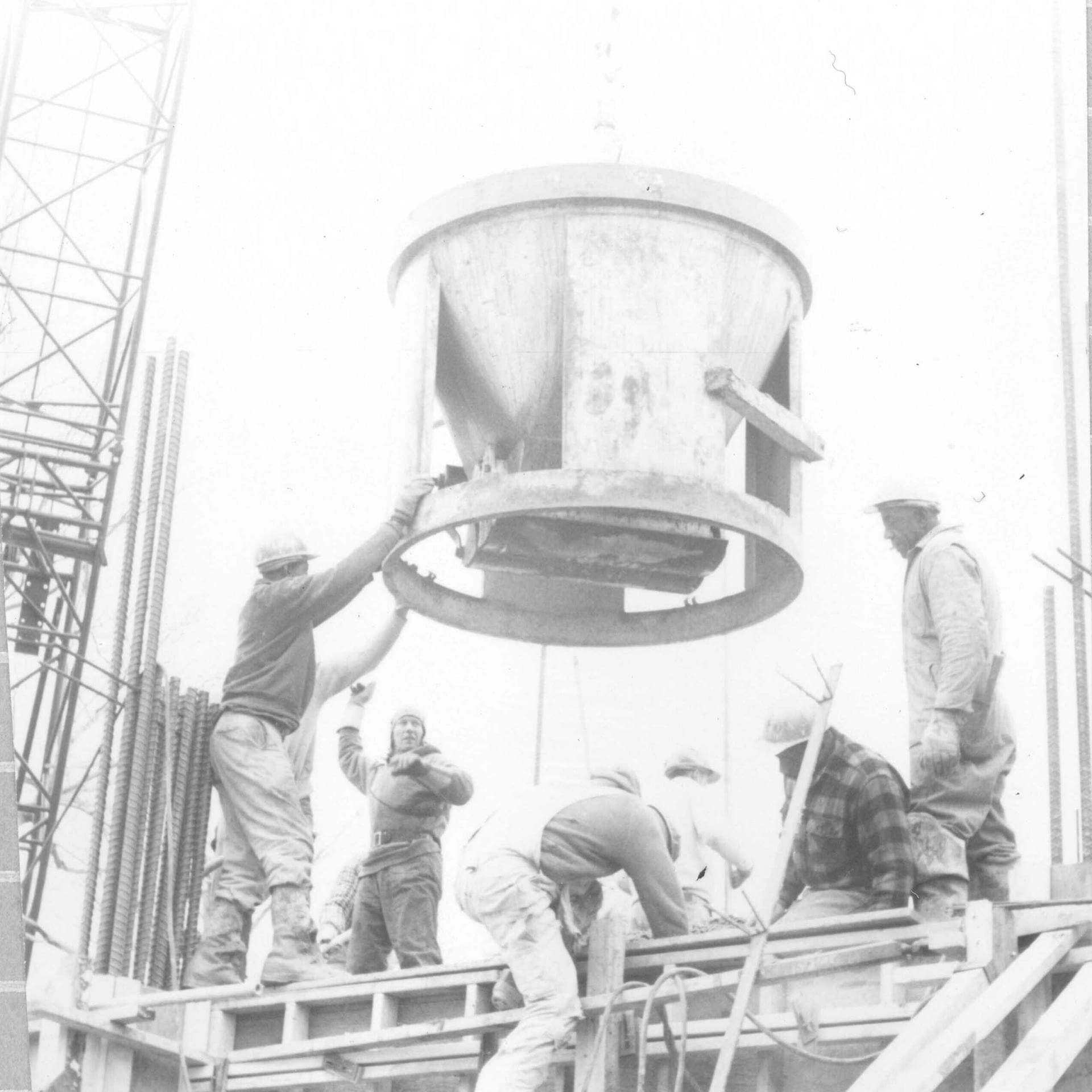 Ohio/Pennsylvania
Donley's is currently working with Turner Construction and Smoot Construction on the Columbus Hilton Downtown Expansion. Designed by Cooper Carry, the $220 million project consists of a 30-story post-tensioned concrete frame tower and a 7-story structural steel frame podium. Read more here
North Carolina
We are currently providing concrete services to Samet Corporation on the new Fenton Mixed-Use project in Cary, North Carolina.  The development will offer 2.5 million square feet of retail, office, restaurant, hotel, and multifamily. The initial phase will consist of 348,000 square feet of specialty and experiential retail, including a 102,000 square-foot Wegmans store and high-end movie theater; 195,000 square feet of Class A office; 357 apartment units; and a 175-key hotel. Read more here.
South Carolina
Donley's is working for CF Evans Construction on the Morrison Yard Apartments project located in Charleston, North Carolina. Our work on the Morrison Yards development includes a cast in place frame for the 10-story apartment building and 2-story podium deck with a total of 17,755 cubic yards of concrete.  This mixed-use project includes a market, restaurant space, offices, and coffee shop. Read more here. 
Virginia
Donley's is currently providing concrete services for Purcell Construction on the 180-unit Shiplock Views apartment building, which is under construction at the corner of Main and Pear in Richmond, Virginia. The new building's height is five stories on the Main Street side and nine stories above ground on the river side of the sloped site. Read more here.
Our team is our family; we take care of each other and we all work hard. Think you'd be a good fit?
As Donley's celebrates National Intern Day, we wanted to share a profile of…
READ MORE