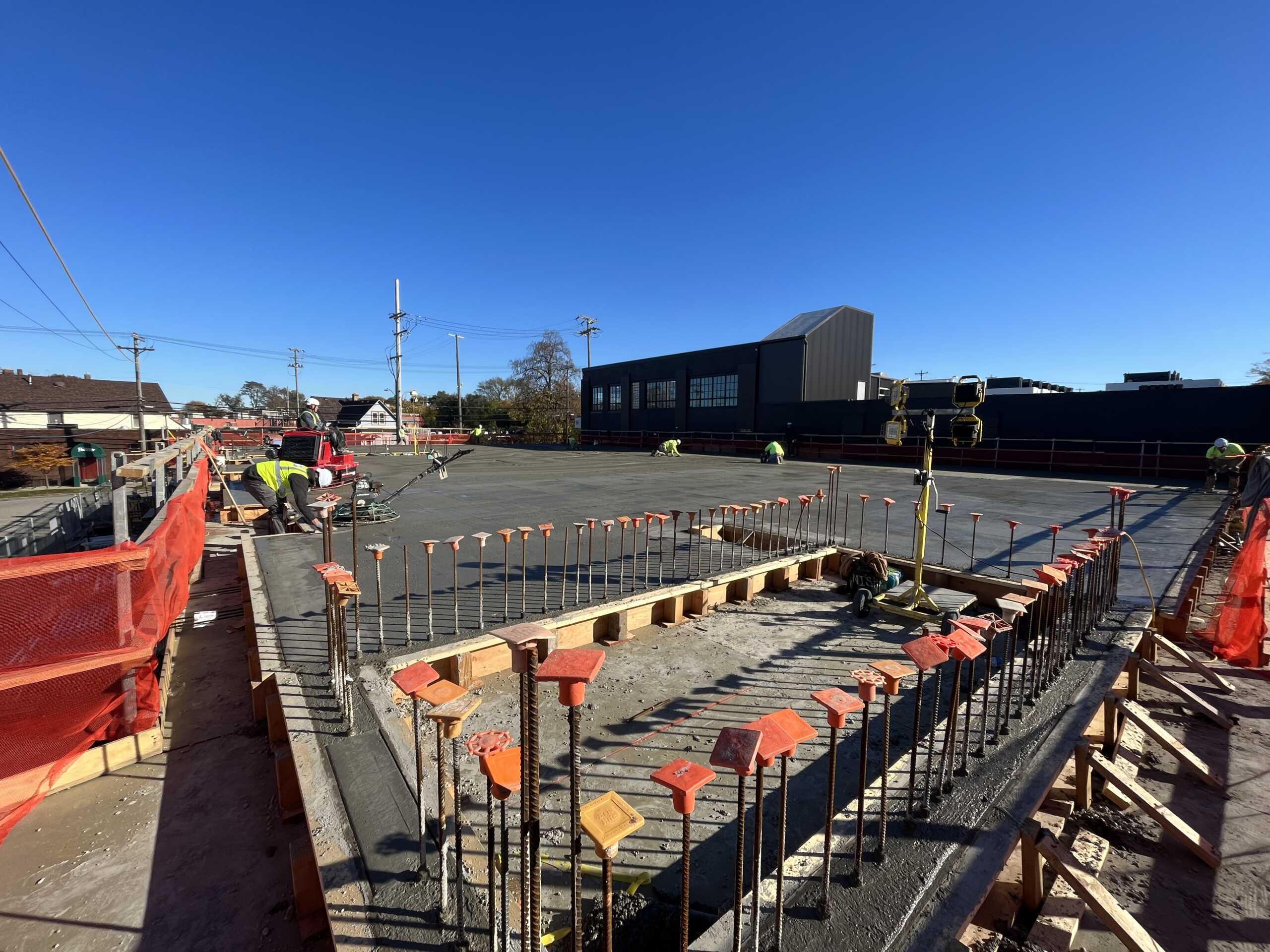 Donley's is working with The Krueger Group on the Breakwater Lofts project, an apartment building in the Gordon Square neighborhood of Cleveland, Ohio. This 4-story building will include a parking garage, 26 residential units, a fitness room, and a co-working…
Donley's Restoration Group completed the work at 55 Public Square in Downtown Cleveland, OH. The property consists of a 300-foot tower was completed in 1958, that was the first new skyscraper built in downtown Cleveland since the Terminal Tower was…
Donley's is currently working with Independence Construction on the Valor Acres project in Brecksville. This 90,000 square foot project includes 3,900 CY of concrete. Our scope of work includes foundations, core walls, slab on grade, and a post-tensioned podium deck…
Donley's Restoration Group is currently working with the Cleveland Clinic Foundation and the engineering firm GPD on the CIIG Garage Structural Phase II restoration project. Donley's scope of work is for the complete removal and replacement of an existing 65,000.00…
Donley's is currently working with Turner Construction on this design-build project in Cleveland, Ohio. This 875-car parking deck includes a scope of 9,753 CY of concrete.
This TREO mixed-use, green building includes 194 luxury apartments and over 30,000 square feet of commercial space including a grocery store, dry cleaner, and a music school. This state-of-the-art five-story, 270,400 square foot mixed-use housing/retail development is situated on two…
Donley's is currently working with Gilbane Building Company on the Ahuja Medical Center Phase 2 Expansion, a $200 million expansion to the University Hospitals campus. Designed by HKS Architects, the project consists of a 5-story pavilion addition to the existing…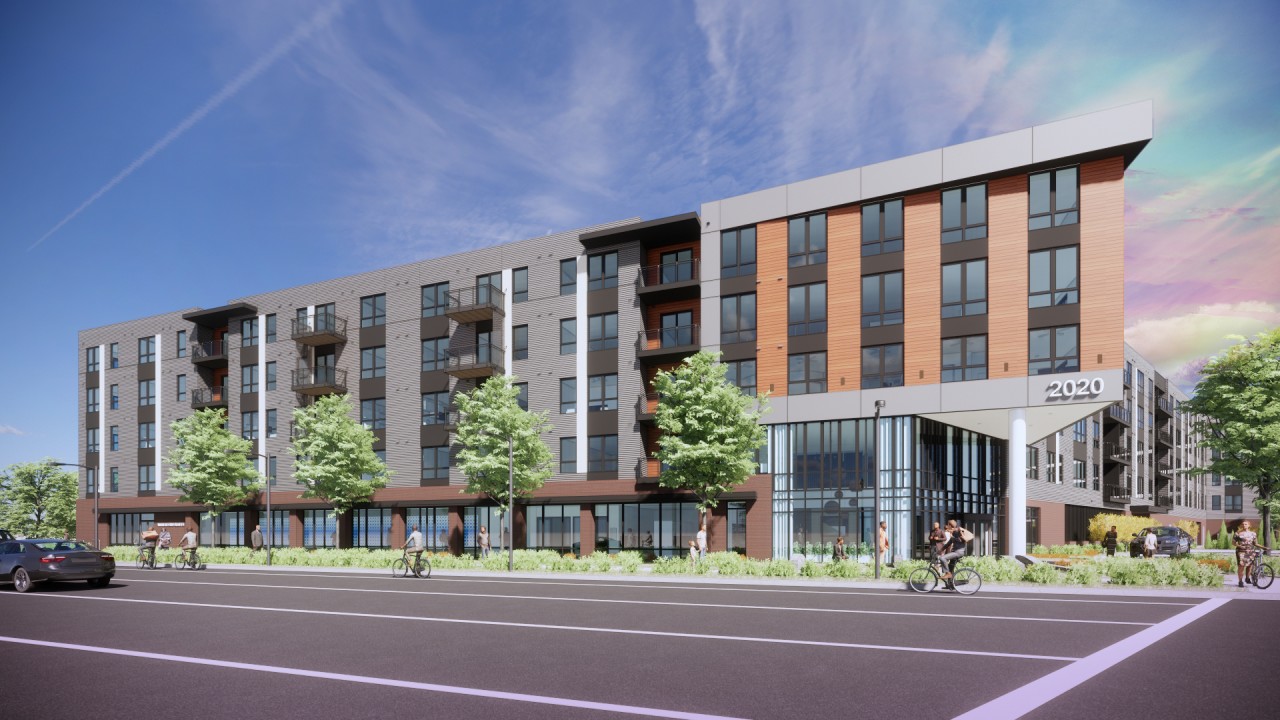 Waterford Bluffs Apartments will offer 241 Class A luxury apartments consisting of studio, one, and two-bedroom apartment homes. We are excited to be working on this wonderful project for Marous Brothers in Cleveland's Ohio City neighborhood.
Donley's is currently working with Turner Construction and Smoot Construction on the Columbus Hilton Downtown Expansion. Designed by Cooper Carry, the $220 million project consists of a 30-story post-tensioned concrete frame tower and a 7-story structural steel frame podium. The…
Donley's is currently serving on a team that is restoring part of the tunnel system underneath Cleveland Clinic's main campus. Our reach on this project includes the removal of the existing roadways, prepping and then waterproofing the tunnel lid, and…