National Intern Day 2021
As Donley's celebrates National Intern Day, we wanted to share a profile of our summer 2021 co-op interns.
On July 29th, Donley's celebrated National Intern Day. It's a holiday that was created in 2017 by WayUp, a platform that connects early-career candidates to employers. National Intern Day recognizes the future leaders by "bringing attention to the challenges that entry-level candidates face in the workforce. National Intern Day is meant to show companies that investing in a diverse internship program is an investment in the future of their company," according to WayUp.
This summer, Donley's hired 11 interns across our Northeast Ohio, Southeast and Mid-Atlantic locations. Donley's has a wide variety of co-op opportunities available, including those in engineering, concrete management (concrete management majors= concrete operations intern) , marketing, human resources, information technology, accounting/finance, and legal/risk management. Let's meet some of our interns below.
Meet our Interns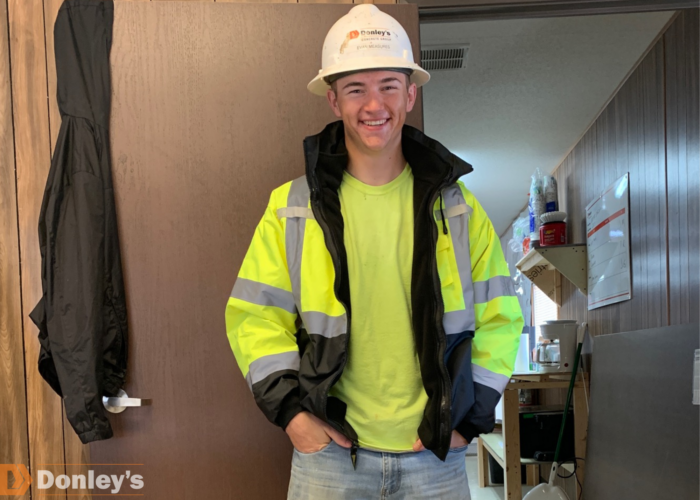 This is Evan Measures, a civil engineering major at West Virginia University. Evan is working on the Darden Inn project at the University of Virginia, which you can find more details on here (draft). He says that a skill he improved on the most is reading drawings and relating them to field work, inspections, and RFI requests. Evan's favorite part of the co-op is "working with the crews, the FE's, and the PE because I am learning a lot of skills for all sides of the job."


Pictured center we have Taeyon Coleman, a civil engineering major at Old Dominion University. He is working on the Scott's Addition project in Richmond. Taeyon says, "one thing I have learned is what goes into getting ready for a pour and all of the moving pieces, working on a common goal making sure everything is in place and ready for the concretes arrival." His favorite part of being a Donley's intern is, "the culture and the attitude. There is a family and friendly culture here and it seems like everyone also has the "let's go after it" mindset which makes the jobs fun and rewarding."

Next we have Zack Manti, who has been interning with Donley's IT department in Cleveland for almost 2 years. Zack is enrolled in Coursera, Google's online certification program. His current projects include imaging laptops, mobile device management, Verizon account management and helping with office renovations. Something he has learned is how to image (reset) a laptop clean so that someone else can use it for future use. Zack's favorite part of being a Donley's intern is, "my co-workers. They're always helping me with different projects and troubles that I'm working on."

This is Marisa Apelons, a marketing and public administration double major at Miami University of Ohio. She is a marketing intern at the Cleveland office and is responsible for creating the Donley's social media posts, among other tasks. She has learned how to "apply the marketing and business skills I learned in school to real-life situations." Marisa's favorite part of being an intern at Donley's is, "using my creativity to develop social media posts and produce other marketing content. It's interesting to see what types of content our followers enjoy engaging with."

Trey Stewart is a civil engineering major at Clemson University. He's working on the Morrison Yard Apartments project and the 40 Line Street project (draft). During his internship at Donley's, Trey has learned that "communicating clearly and efficiently is an important skill. Take the time upfront to present information as clearly as possible." His favorite part is getting to work with people of different backgrounds! From craft labor, to officemates, to owners and developers.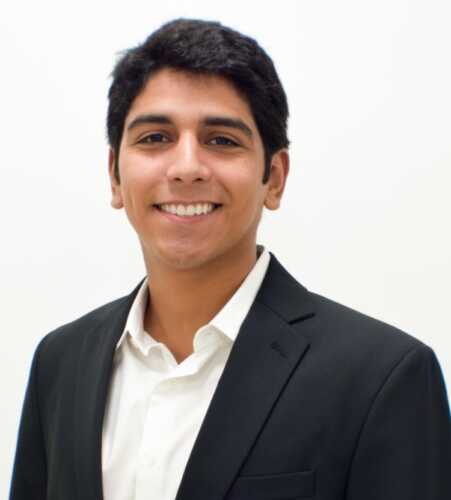 As a construction management major at East Carolina University, Erik Lujan is working on the 301 Hillsborough project and the Seaboard Station project. This his second internship with Donley's, and as a concrete operations intern he has learned the importance of punch list in the closing stages of a job site and how key it is to ending a job. Erik's favorite part of his co-op has been being able to help finish up 301 Hillsborough. "I think it is something great to learn and will definitely help me in the future," he says.

Cooper Ross is an IT intern, entering his senior year at DePaul University in Chicago. He is x year intern at Donley's, working at the Cleveland office. Cooper has learned how to "strategically problem solve and resolve any given technology related issue within a timely manner so that we can ensure all Donley's employees can be as productive as possible in doing their jobs." His favorite part of being a Donley's intern has been "getting the chance to be involved and hands-on with almost all facets and aspects of our department as well as other departments in the company."

Colby Polkabla attends Kent State University and studies construction management. He is currently working on the Waterford Bluffs project and at the Ahuja Medical Center in Cleveland. Colby's favorite part of his co-op experience is that "the people I've met have been fantastic. Everyone I've worked with is more than happy to share what they know and truly want me to gain as much knowledge as I can from this experience." He's learned how "dynamic the construction industry is. The job and it's plan change on a daily basis due to a variety of factors and being adaptable is a must have skill in this industry."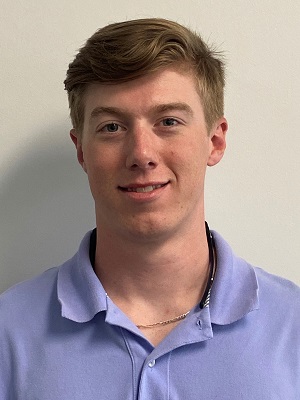 Austin Newman is a construction management major at East Carolina University. As a concrete operations intern, Austin works on the Seaboard Station project in Raleigh. He has learned the in and outs of the TITAN formwork system and how to calculate and check column heights in PlanGrid. Austin's favorite part of being an intern at Donley's is how friendly everyone is and how much they can teach you if you just ask questions.

Ruben Flores is an IT intern at the Raleigh office. He attends Campbell University and has learned the importance of having an updated and strong security, as well as gaining the knowledge to assist/fix various problems in regards to technology.