Donley's, started in 1941, is celebrating its 80th anniversary this year. To help commemorate this important anniversary, we threw a party at our newly renovated Cleveland office.
The party, with over 100 attendees, was a clambake and barbecue held on our brand-new patio and outdoor area. We had a game area featuring custom Donley's cornhole boards and a giant Jenga game for guest to enjoy. We ate delicious appetizers, clams, and brisket.
Throughout the night, we shared conversation while sipping on our specially made Donley's beer for the celebration. Some of our very own staff brewed and bottled Donley's beer for the occasion. The beers were named "Donley's Post Tension Ale" and "Donley's Farm 1916 Oktoberfest." Pictured below is the brewing of our beers and the final product at the anniversary party.
At the celebration, we honored Dave Bednar (pictured far left) with a special video from all of his co-workers. Dave is retiring this year after working with Donley's for 36 years. We also honored our CEO, Mac Donley (pictured right), with a video of his employees and his family thanking him and congratulating him on his 40 years with Donley's.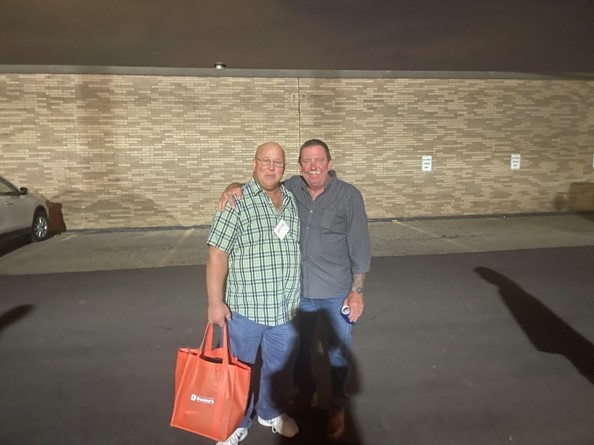 We had a great time gathering with familiar faces and celebrating 80 years together. Thank you to everyone throughout our amazing 80 years who has supported us and worked with us to make this all possible.
We are excited to continue growing.
Happy 80th Anniversary Donley's!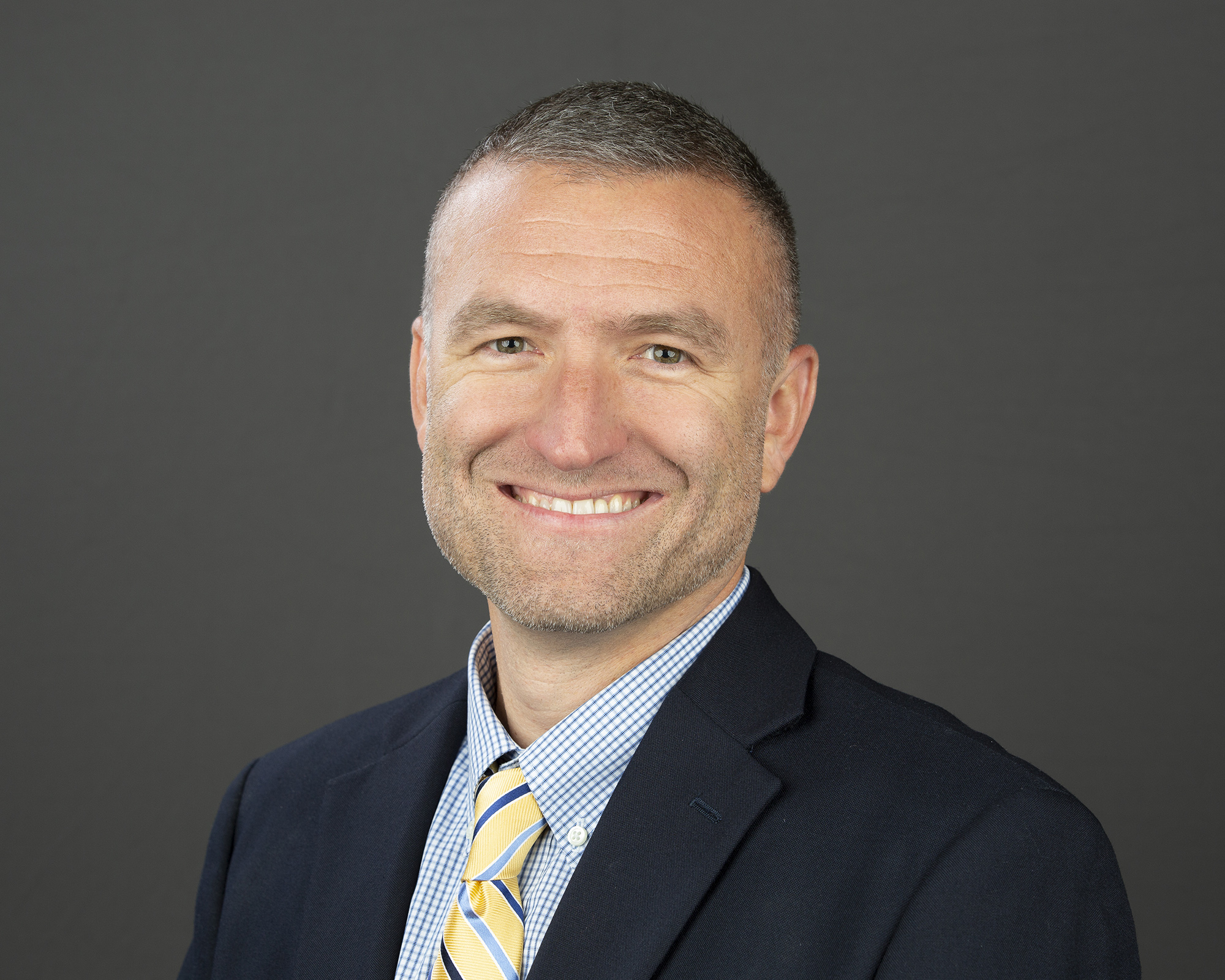 We are pleased to announce that Mike Dilley has been named the new President of Donley's. Mac Donley will continue as the CEO of the organization. Mike started at Donley's 20 years ago as a Project Engineer on the CWRU Peter B. Lewis project in Cleveland. Over the years, he has taken on higher roles of responsibility in the organization. In 2015, Mike relocated to North Carolina to reset the Southeast operation, which has grown to a profitable $80M business with offices now in Richmond, Raleigh, and Charleston. He illustrates a passion for our work, our people, and the Donley's organization every day. Mike is the 1st to hold this position outside of the Donley's family. He will continue to be located in our Raleigh office and oversee all concrete operations for the company.