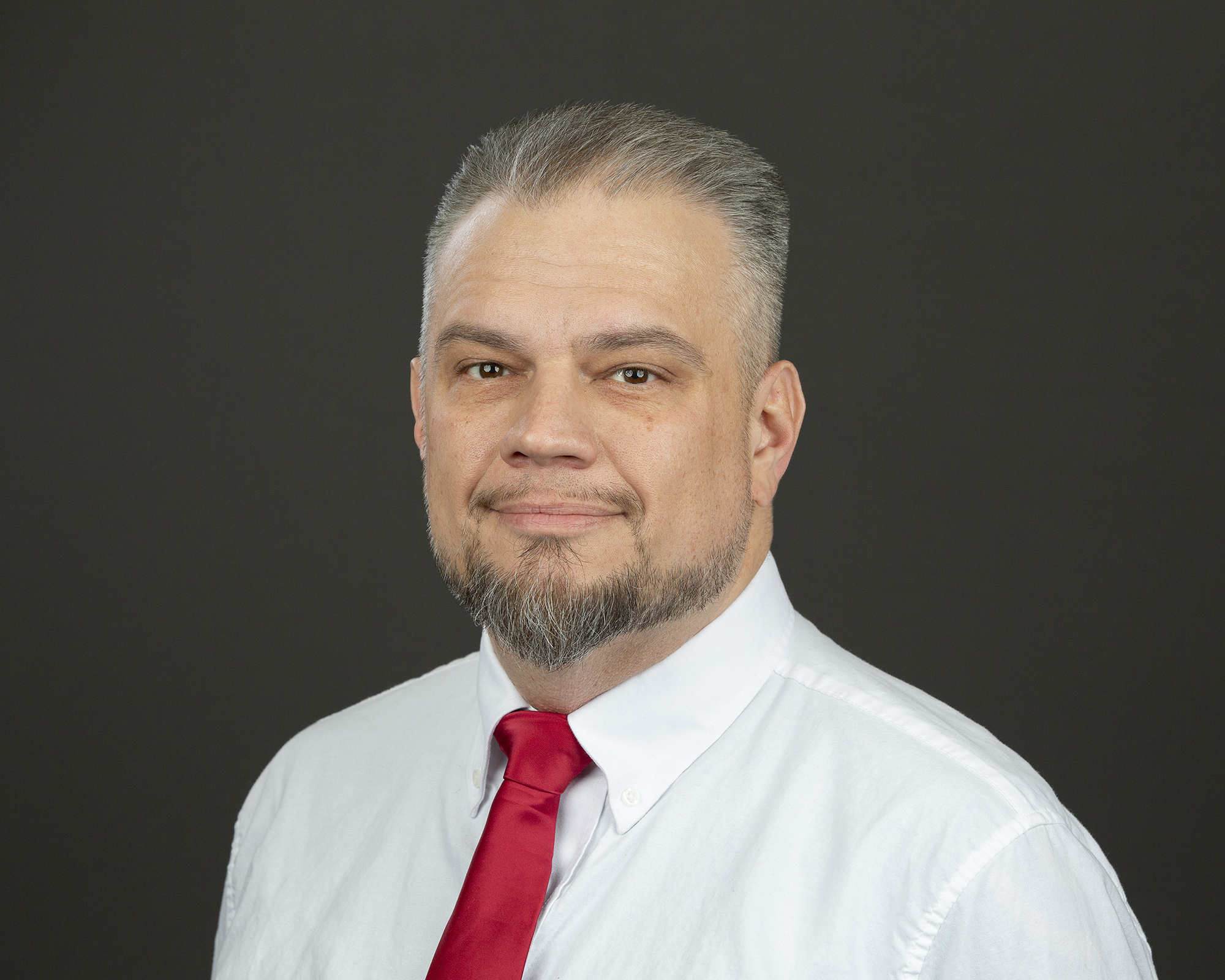 Mark Manti Promotion
It is with great pleasure that we announce Mark Manti's promotion to Director of IT & Security.  Mark started with Donley's in April of 2009 as a Network Administrator.  He has taken on increasing levels of responsibility during his time at Donley's.  Always level-headed, Mark understands the importance of customer service and pushes the IT department every day to resolve issues quickly.  Recently, Mark played a pivotal role in the company's transition to concrete-only services by leading the CM post-transaction data migration project.  It is not uncommon for him to spend time outside of normal business hours performing server maintenance, infrastructure upgrades, and general help queries.  Mark is also earning a Masters Degree in Cybersecurity and using this knowledge to drive our security processes and culture.
Please join us in congratulating Mark on his new role!