Articles by:
Jeff Anderle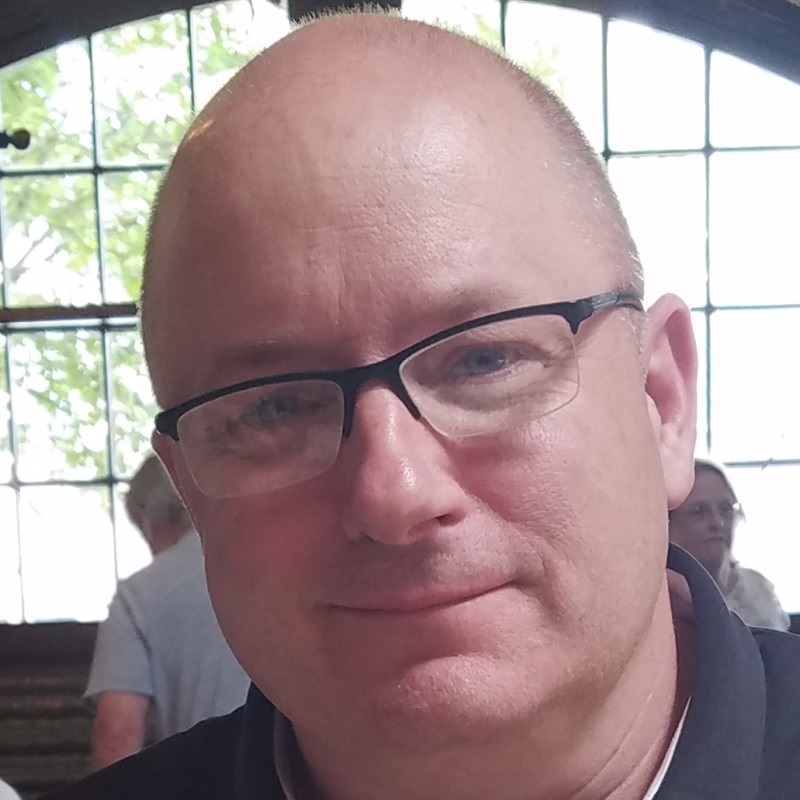 Scott Sweeney is Promoted to Regional Safety Manager!
Scott joined Donley's in July as a Site Safety Coordinator. Before working for Donley's, he was a firefighter/paramedic for ten years, then transitioned to work as a control operator/safety specialist at a refinery in Lima, OH. It was during the time at the refinery that he fell into safety and loved it.
In 2018, Scott began working with Tuttle Construction as their Director of Safety. He is excited to work on multiple projects regionally in his new role. Congratulations, Scott!
We are pleased to announce Dave Wooley's promotion to Senior Project Manager. Dave started with Donley's as a project engineer in 2011 and was promoted to project manager in 2013.
A few of his recent projects include the Legacy Village Garage, the Dealer Tire Headquarters Parking Deck, Akron Children's Hospital Considine Phase II Addition, the Hilton Cleveland Downtown, and the new MetroHealth Hospital and Central Utility Plant. Also, Dave has been the lead project manager for Donley's expansion into Pittsburgh, traveling to Pennsylvania to working on our first three projects there.
Congratulations, Dave!
George Esner has spent the last two years helping execute Donley's Concrete Group VA's Move Forward plan – shifting us from a construction manager to a self-perform concrete market leader.  During that time, he has helped to solidify our operations and build a strong team in Virginia. George has now returned to Northeast Ohio and will continue as the Director of Operations, but with a refocus in his position to touch all business units. He will be a liaison between operations and functional departments to ensure corporate processes are effective and efficient.
Specifically, George will support budgeting, job cost processes, and other operational accounting processes. He will also continue to be a developmental resource for all Donley's operational personnel utilizing his passion for training and team building. George's 18+ years of experience with Donley's, complemented by his upcoming completion of Ohio University's MBA program, gives George the perfect background for his new responsibilities.
Please congratulate George on his past successes and new role at Donley's.
Billy Powell has been named Risk & Safety Manager at Donley's.  Over Billy's 9 years at the company, his passion for safety and risk management has been demonstrated by his willingness to help out in all business parts. In this new role, he will continue to be a resource for the entire company on all safety-related issues, including developing SSSP's, managing safety related incidents, and training on safety programs.  Billy will also support the General Counsel and Operations in risk management, including general insurance claims, workers comp issues, bonding, drug program, and fleet management.  He has been instrumental in developing our corporate safety program, during which time our OSHA Recordable Rate dropped 89% over 6 years.
Based on our sole focus on concrete, Billy will drive our goal to streamline our risk management processes and ensure safety and operations exist as one. We are looking forward to Billy's continued success in this role!
Please join us in congratulating David Coleman on his promotion to Senior Project Manager.
David joined Donley's as a Co-Op back in May of 2010.  He came on board full-time as a Project Engineer in construction management a few months later.  In 2014, he was promoted to Project Manager.  Over the next 3 years, David managed several higher education and parking deck projects.  In 2017, Donley's began to focus on growing our concrete self-perform business in the Virginia market.  At this point, David transitioned from the CM group and began working as a Project Manager within Donley's Concrete Group.  After managing concrete projects for another two years, David was promoted to Project Controls Manager and took the lead in managing our ISO certification process. He focused his efforts on fine-tuning our processes and looked for ways to eliminate waste across all concrete operations throughout the south east. During that time, David also took on the responsibility of wrapping up multiple CM projects while continuing his role in project controls and managing structural concrete projects.
We look forward to David's continued leadership as we become the premier concrete contractor in the Virginia market.  Congratulations David!
The May project is featured in the October edition of Properties magazine. Donley's Restoration Group worked with Geis Construction on the residential project.  The May brings together Cleveland's rich past and its promising future by blending historic architecture with modern style. The May once served as Cleveland's landmark shopping center, located in the heart of the city's retail district in Public Square. Today, The May has been meticulously restored and transformed into a mixed-use property with residential and retail space that includes indoor parking. The new downtown Cleveland apartment community offers studio, one-bedroom, two-bedroom and three-bedroom apartments. These updates have preserved the history of The May while evolving it into a modern residence, fit to reflect the comfort and sophistication of downtown living.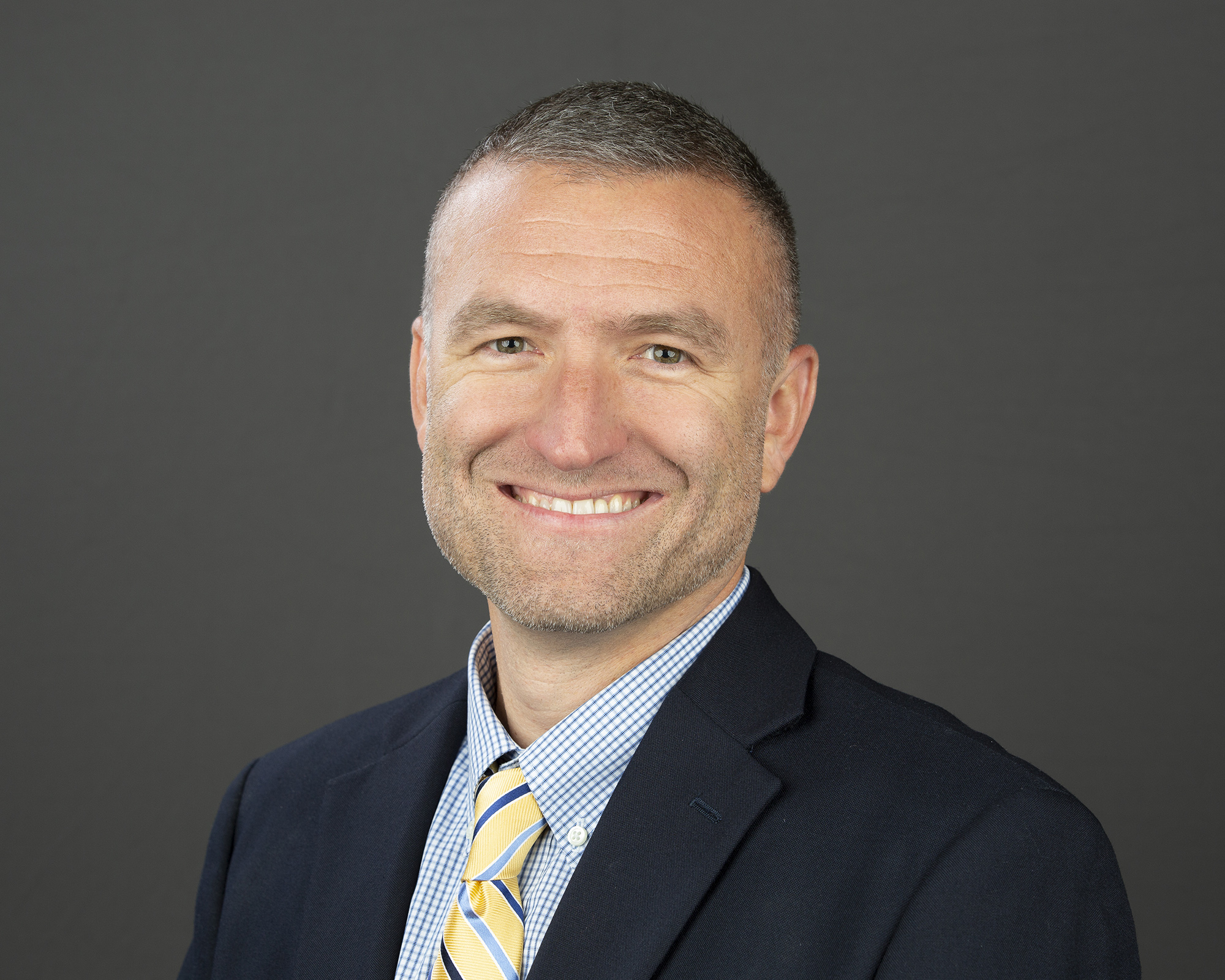 We are pleased to announce that Mike Dilley has been named the new President of Donley's. Mac Donley will continue as the CEO of the organization. Mike started at Donley's 20 years ago as a Project Engineer on the CWRU Peter B. Lewis project in Cleveland. Over the years, he has taken on higher roles of responsibility in the organization. In 2015, Mike relocated to North Carolina to reset the Southeast operation, which has grown to a profitable $80M business with offices now in Richmond, Raleigh, and Charleston. He illustrates a passion for our work, our people, and the Donley's organization every day. Mike is the 1st to hold this position outside of the Donley's family. He will continue to be located in our Raleigh office and oversee all concrete operations for the company.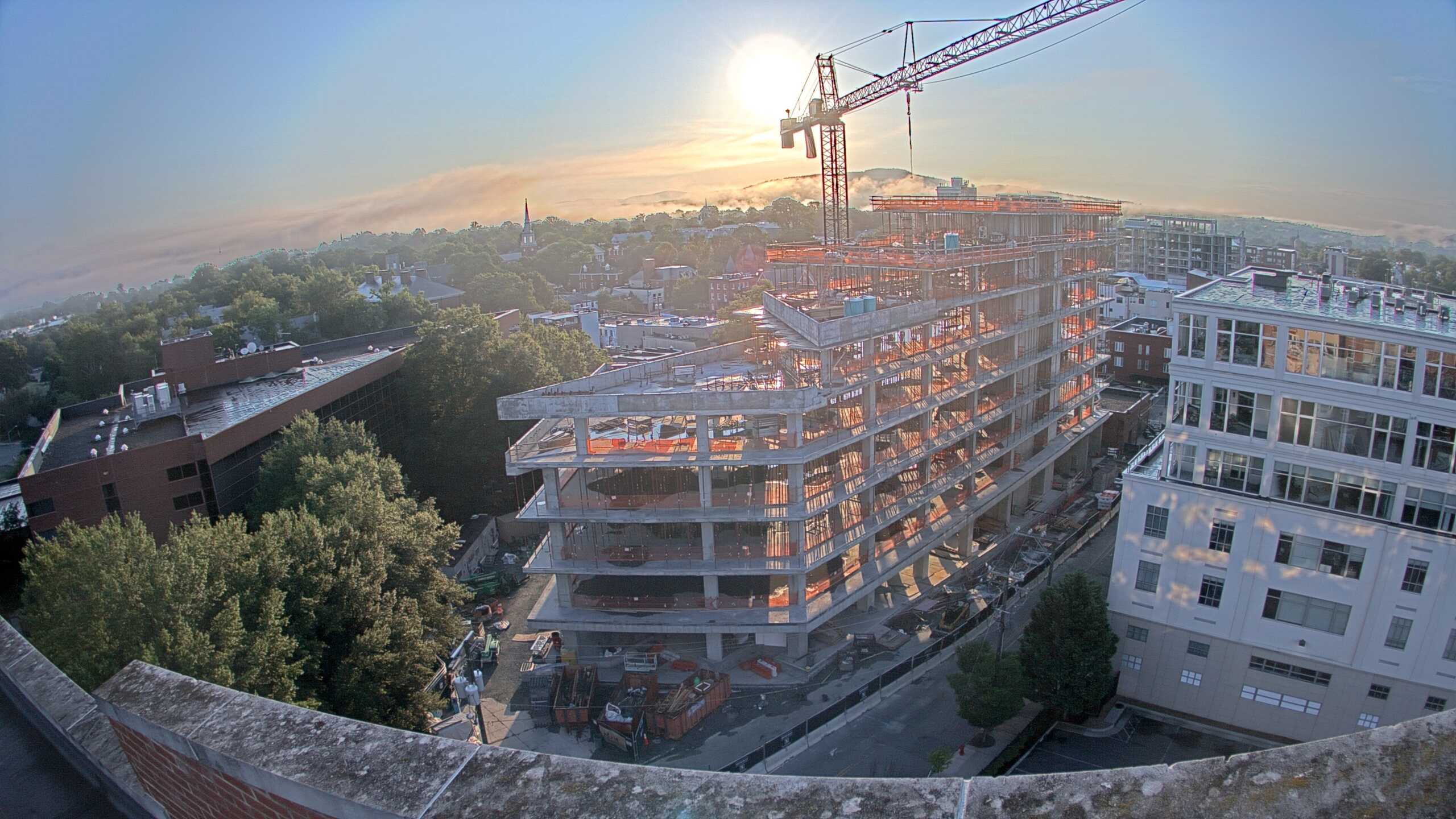 Here are some progress shots of the CODE project in Charlottesville. Donley's is providing concrete services for Hourigan Construction on this exciting project. #concreteconstruction #concrete