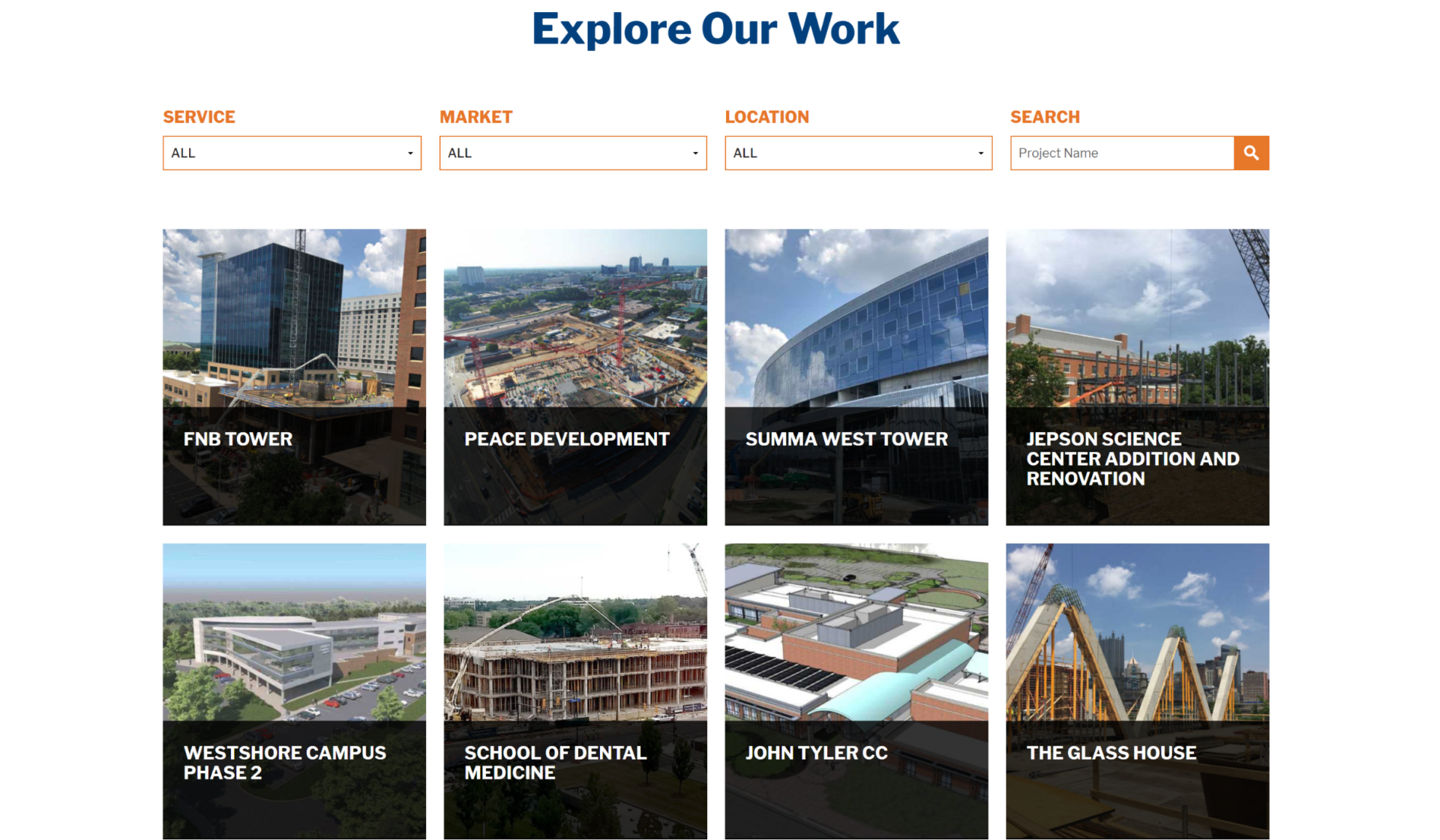 Engage With Us: Check Out Our New Website
We are excited to announce the launch of the newly designed digital home for Donley's. The new website is designed to engage you in learning about our culture, history, projects, job opportunities, and news offerings as effortlessly as possible.
Our goal was to bring you a simple and modernized platform. Furthermore, we think it better represents our genuine people, family culture and focus on delivering and sustaining our clients' vision. It is our hope that you will immediately take advantage of everything the website has to offer including our compelling and interactive interface, upgraded navigation tabs, engaging numbers, stats and information, a careers section that can be translated to Spanish along with our easy to customize project gallery.
Thank you for visiting and we look forward to hearing from you soon.